"Don't wait for the perfect moment. Take the moment and make it perfect." 

Aryn Kyle
Thank you, Spidey, for always keeping my feet on the ground and reminding me to appreciate what I have.
It's been a manic week, with the book release and trying to fit in some extra work, where I needed to.
In my head, this week was going to be all book-related, with the release happening and me having numerous hours to write since the kids are back at school, but our school had an extra week off.
But it wasn't quite as idyllic as that. The release, being on social media, promoting, sharing posts, answering comments, making silly Tiktok videos… all that took a lot out of me, as well as getting the work I needed to do, done.
I was lucky to get time to read, let alone write!
But it made me realise that I need to be thankful for the moments I did have, and to embrace them as perfect moments that they were. I mean, Marriage Unarranged hit number 2 in a Hot New Release list! That is awesome! It has had some beautiful reviews, too, via the book tour, and so many of my blog pals have shared lovely posts about it, too.
How can I see this week as anything but a week filled with perfect moments?
And, even on the work front, I have managed to get so much paperwork done that it should make the beginning of this next manic term a lot easier, too… Just have that shadow of Ofsted still looming, though…
Still, onwards and upwards! It made me think, that quote. We can make our own perfect moments. It is definitely all about perception, isn't it?
So, have a think, and tell me about a perfect moment you have had. A moment which you made perfect by your thinking or actions.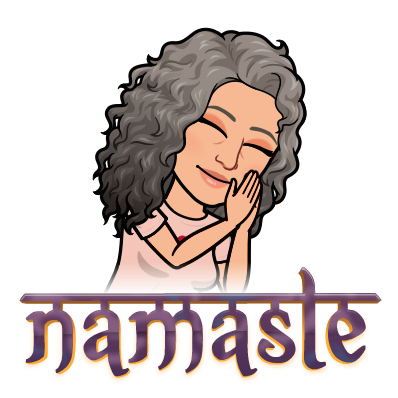 Wishing you a wonderfully peaceful Sunday, Peeps!