Hi there, Peeps! It's the 200th episode of our Chai and A Chat sessions, can you believe it? And look at me, late again! But, I have a good excuse. We were at a family wedding all weekend, and I have only been home for a short while, so I am catching up, now!
I have a cup of soothing Indian chai… hoe you've got a drink, too!
If we were having chai, I'd tell you That this week has flown by, as usual. After finishing my first draft, I spent a while finding some alpha readers for book 2. This time, the issues I write about are more specific, so I wanted sensitive readers to give me their feedback. 1 out of the three has started reading, and can I just say, I am so grateful to him for what he has come back to me with, so far! The last thing I want to do is fall into stereotypes or not deal with the issues at hand with no sensitivity! And I printed the manuscript off so I can have my own first proper readthrough!
If we were having chai, I'd have to say that I am still getting some lovely feedback from readers for Marriage Unarranged, and I am touched by the words of these fantastic people!
If we were having chai, I'd say that Lil Princess has been asking to go for walks with me so we have been taking short strolls around the neighbourhood. The lack of rain was evident, with parched fields, but there was one field with a few random sunflowers standing tall. They felt like a beacon of hope.
If we were having chai, I would share with you that we attended a wedding. Stick with me, here, my brother-in-law's wife's sister was getting married. We haven't attended a wedding for around 4 years, and for my in-laws that was the first proper outing they have had since before lockdown, and Mum's knee ops. I was excited, but actually worried because I have put on so much weight, and I didn't have the time to get new outfits. I was more concerned with Lil Princess having some lovely things to wear! So the sucky in pants came out, and I had to have one outfit adjusted, but well, I got there! We had a couple of nights out, too, so we didn't have to do too many, long-distance drives late at night. It was a beautiful weekend and everyone was able to celebrate, let their hair down, eat, drink and be merry! Pops and Mum even attended the reception, too!
If we were having chai, I'd tell you that we had a cricket-less week, apart from training, due to the wedding. Lil Man wasn't that impressed, but he has rediscovered his love of Bhangra music, and he danced all through the party and reception! When we got home, he even took out his old dhol drum and had a play about on it. The first time in over 2 years! This wedding was good for everyone for so many different reasons!
If we were having chai, I would end, as always, with Sonu Singh. He was alone for a couple of nights, but not in a row. We have an automatic feeder, with a camera and microphone, so we could speak to him, and left him with lights and plenty of water. As usual, he wasn't impressed, and he tried to get into our bags, but ended up plumping for the tissue box, in the end. We missed him so much, bless him!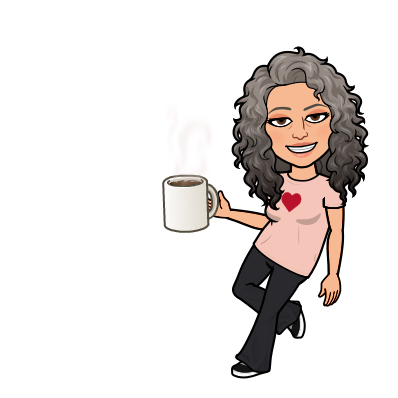 This week is my last week off before the school year starts again. I have no major plans, other than to mentally prepare myself, and a trip to Bluewater with Lil Princess one day!
And while you're here, did you sign up for my mailing list? I am in the middle of writing an exclusive Chickpea Curry Lit story for my subscribers, and there will be news, tips and even recipes! You know you want to join… go on! Click the pic below to sign up!