"I've learned that people will forget what you said, people will forget what you did, but people will never forget how you made them feel."

Maya Angelou
Thanks, Spidey, for this lovely quote.
It really hit home, especially after my birthday, on Friday.
As it has done, over the last few years, my birthday fell on a school day, and the beginning of the academic year.
This year was no different.
I had a day filled with home visits to some of my new students, before I was able to go home.
But, what made my day so special, was how those around me, made me feel. My whole team were so wonderful, and generous. I was spoilt with gifts and cards. Even one of the parents we visited, gave me a card. Children and parents from school who saw me, and were aware, wished me a happy birthday.
Yes, I stayed a little later than I had planned, but I left school feeling so loved.
Then I got home, and the feeling was doubled, no tripled. More love, presents and happiness from them.
That day, I went to sleep filled with the feeling of being appreciated, more than I ever thought I was.
It truly will be a birthday that will stick in my heart forever.
So, what about you? Share a moment or a day that you won't ever forget, because of how you were made to feel?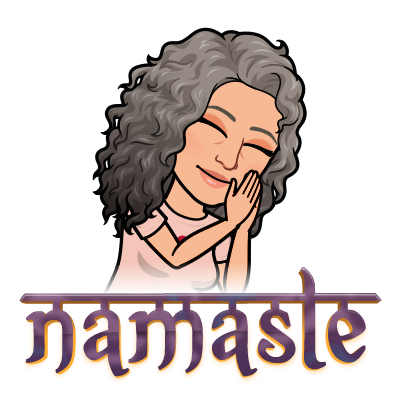 Wishing you a wonderfully peaceful Sunday, Peeps!