It's April 30th.
The last day of the month.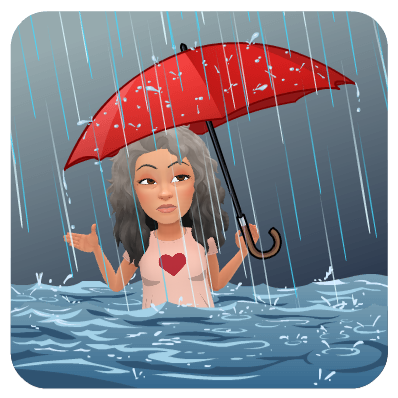 And, true to form, the April showers are not just dampening the surroundings, but truly wetting the area. The rain is hammering at the window, and the wind adds its little gusts too.
At least the lawn looks lovely and green after such a long drink!
I'm not in the mood for school.
I was rather grumpy yesterday. We had an issue with our fridge freezer and on Friday, Hubby Dearest ordered a shiny new one, ready to be delivered on Sunday.
I spent all Saturday cleaning it out, re-homing the goods in the extra fridge freezer we have in the summer house, and my mother in laws one.
Behind the unit was DISGUSTING!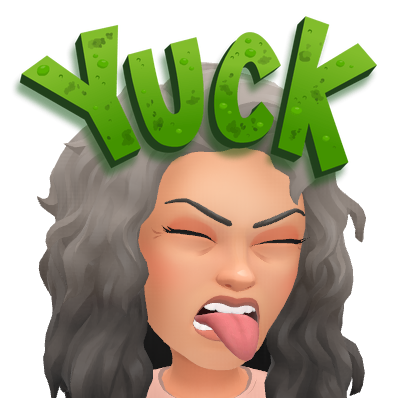 Honestly, how many of you pull your fridge freezer out to clean behind it regularly?
And as it backs onto an outside wall that is quite thin, coupled with a leak from the fridge, it was damp and yucky!
Well, anyway, it was all clean, ready for the delivery on Sunday, and then they couldn't get the dang thing into the house!
It was just a fraction too big to pass through the kitchen door! There was an alternative way to get inside, but as we have a car that is not working, (which Hubby Dearest is determined to fix and sell on) it was blocking the side entrance!
It's stuck in gear, so you can't just take the hand break off and roll it, plus the battery is totally flat!
After the delivery guys left, we managed to contact a garage who came and moved the car, but the delivery couldn't take place the same day…
So I have NO fridge in the house at the moment, meaning morning breakfasts require a traipse to the other side of the garden, in the lashing rain, to get milk, eggs etc!
See. Not a happy bunny.
Added to this, my eyes are REALLY itchy and swollen.
Why?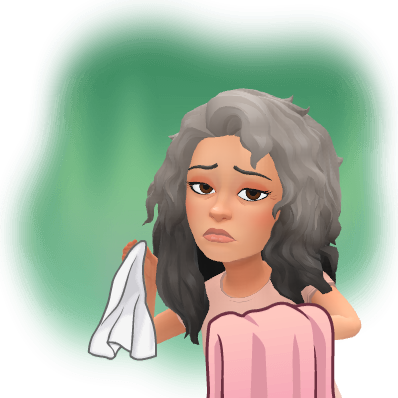 This stupid thing called hay fever which I am blessed with! And I have been taking my tablets religiously too. Not good.
So, in order to restore the smile on my face, I am putting out a last day call for you to get over to Sacha's blog and place your votes for the 2018 Annual Bloggers Bash Awards!
There are nine awards, and it is really simple. Just click on your chosen blog, and press vote! No registration required!
Doing that nine times takes no time at all!
And if you are in the mood to make me even happier, you could consider me for the Best Overall Blogger Award! I have been nominated, alongside a great amount of fantastic blogs. Do check it out!
Click here to vote now! It all closes at midnight BST tonight!!!!