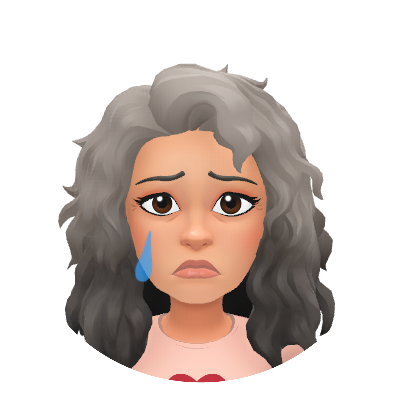 I had a different thought for this morning's post initially.
Something light and fluffy, you know, the typical Ritu-style…
But I woke to news that really affected me.
Another incident.
Another attack.
Another, possibly-terrorist, attack in London.
And no, Isis won't be claiming this one.
This time it was a white van ploughing into worshippers leaving the Finnsbury Mosque in East London, as they had finished their prayers to signal the end of their fast that day.
One dead and eight injured.
Senseless.
Revenge.
More innocents killed or injured, for what?
Most of those affected were probably law-abiding Muslim citizens, who don't condone all the previous attacks. True Muslims, who follow their religion with respect.
Yet Islamophobia and misinformation has led to someone thinking tit for tat, an eye for an eye, is the answer.
The driver of the van was detained by the public until the Police arrived.
When will it all end? Really?
Revenge is not sweet
No. It leaves a bitter taste
Of poison spreading…
Humanity, where are you?
Compassion, this world needs you.

Ritu 2017