It's not easy being the partner/spouse/family member of a blogger and writer.
I can only imagine what Hubby Dearest and my kids think I am doing, as I sit, reading posts, and laughing to myself, thinking, before feverishly writing comments…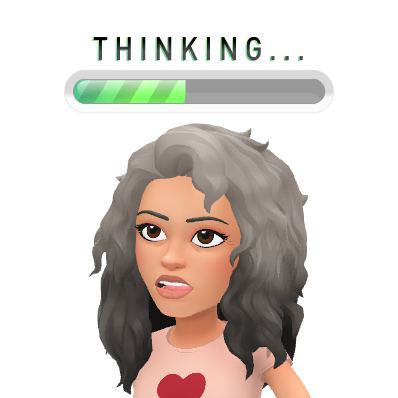 The constant checking my notifications to reply to my Blog Peeps must be so annoying…
Me needing quiet as I write…
Wondering when I am going to bed, as I toy with words on a screen for what seems like forever…
Worrying if I may turn their latest silly comment into a blog post…
Hoping that I might stop soon, to feed them…
But knowing they got my back… Priceless.
The kids have been wonderful, you know, the last couple of weeks, as I finished my WIP. They even listened to snippets, giving me support and encouragement along the way.
Hubby Dearest is a quieter supporter; he lets me get on with things, and is pleased for me when things go well, but doesn't always really know what I am doing!
But this year he is giving me some extra special support, by accompanying me to the Annual Bloggers Bash! I wanted him to come last year too, so he could meet some of the folks I try to talk about, but it didn't happen.
This year, he decided that he would do it. Be there for me as I debut as a speaker (more on that below), and cheer me along at the awards too… (again, see below 😉 )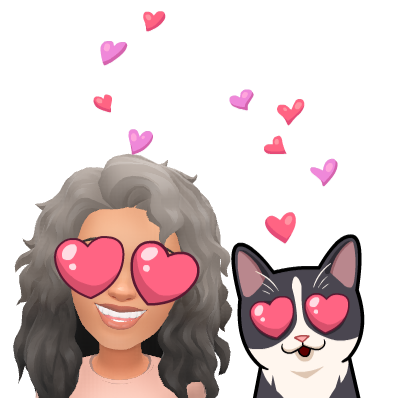 It's quite a big thing, you know. I've been to several events with him over the last 20 years, as his plus one, for company parties. But this is the first time he's going to be my plus one! (So to speak!)
We'll try and book somewhere nice for the night, so I don't have to rush off like a budget Cinderella at 6pm , to catch my train! and share more drinks and chats with my Blogily!
More on the post title about support…
Just in case you didn't know, I've been nominated for the Best Overall Blogger 2018 award at the Annual Bloggers bash. I haven't gone on about it TOO much (yet) because my WIP drained my attention and energy, but I am back!
I shall, shamelessly, ask for your support, to think about voting for me… but there are some other AWESOME blogs I am up against…
Please check them out, then click here to be directed to the voting post (to vote for me, obviously!)
There are eight other awards that are open for votes too, and believe me, some very deserving blogs on those lists too! Do vote in each category, it is so easy, simply select and click vote! Done!
But you can ONLY VOTE ONCE, so think carefully before voting!
The votes close at the end of April, so make sure you don't forget!
And, if you hadn't heard, I am even giving a talk (eek!) sharing
…my top tips from a working mother on how to keep your blog running smoothly and giving it plenty of attention without abandoning your family and real life too!
Your support in not throwing eggs or rotten fruit if you are there would be much appreciated… and hopefully I don't put you to sleep! (I've worked really hard on the handout too!)
Click here for more information about the Guest Speakers for the day!
There will even be a panel discussion too, which is always so informative.
And there just might be some cake involved too…..
Those were my creations last year!
Are you coming to the Bash? Let me know in the comments, I'm excited to know which new blog pals I will get to meet this year, and catch up with my old Blog Buddies too!
If not, why not? Click here to get your tickets!