We had another fun filled day today, after a very restless night.
Trying to sleep as a family in one bedroom in a hotel is ever easy, but when one member comes in slightly sozzled from a great night out, the ensuing bumping around, and settling down is guaranteed to wake the little people up!
There I was requesting Hubby Dearest to be quiet, and Lil Man woke up, worried we were arguing, and getting divorced! After reassuring him, we settled down, to hear a little 'poot' and Lil Princess giggling and saying " It was only me!"
All this at 3am!
It had been planned that we would visit the Helsinki Zoo today that requires a ferry trip, as the zoo is on an island. We went, but all like zombies!
The whole family crew was tired, as even my nephew had decided it would be a great idea to wake at 6am, instead of 8am.
But the trip was fun, and the zoo was great, even though a nesting Canadian goose decided to attack me, as I rummaged in my bag to get a camera out! It pecked the top of my head, and I was in a little shock for a while!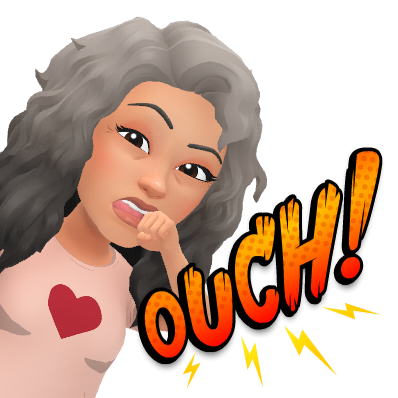 But we saw lions, tigers, leopards, monkeys, reindeer, emus and wallabies, bears and all other animals! The kids were tired, but they had fun. It was another hot day reaching over 23 degrees celsius today!
After we had eaten a quiet family dinner, Lil Princess was sick. Wonderful!
Not sure if it was something she ate, a bug, or heat stroke!
But we came back to the hotel and settled down for an early night. Then she was quietly sick again, in her bed! It was lucky I woke, what if she'd choked on her own vomit?!
The Hotel staff were great and changed all the bedlinen. But it means that I was wide awake again, so here I am, on my 3rd post of the night! Oh well, at least I caught up on my challenges!
We are meant to be going on a speedboat ride tomorrow… but it may not be all of us going, with my Lil girl feeling how she is. And I need to be up at 5am to check in online for our return flight!
I can already feel the yawns….