Another week of good eating, but also filled with cake and indulgences!
It was Lil Man's Birthday so how could I not make and eat cake, and refuse him the foods of his choice?!
Breakfasts

Lunches
Dinners
Cake and Mango Lassi
But the biggie… the weigh in…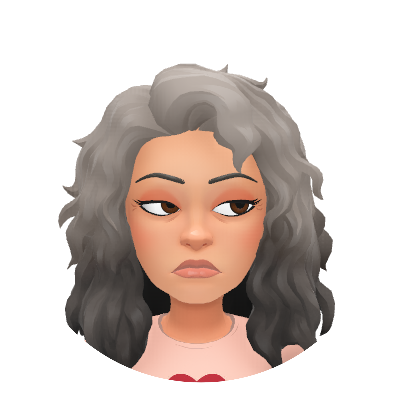 I'm  a little disappointed in myself… but I knew it was coming, however, since I weigh in during the week too to see how I am going, I know it is not as bad as it could be…
A 1.5lb gain.
Aw man!
Still, I can only try my hardest to lose it an a little bit more again.I am so tired from work at the moment. The end of the academic year is a killer. It is so easy to reach for comfort snacks to fuel the last few weeks, and I know I have been doing that.
This year I have also been falling asleep much earlier each night, and I am not fighting that at all. If my body says sleep, I am listening, not even finishing the chapter I am reading.. and that's saying something!
Sheesh! I must be growing up! Actually listening to my body instead of forcing myself to do things because I feel I need to do them!
Right, I am off to try and be a better eater this week… (she says, knowing pizza is on the cards tomorrow night… Eek!)
Hope you had a healthier week than me Peeps! And here's to a loss next week!!!!