A few short years ago I wrote some posts about the joys of Lil Man having those talks at school.
If you missed them, I highly recommend a click here, here and here for a giggle! Oh, and a guest post here! I can pretty much guarantee you won't be disappointed!
Well, now the time has come…
We got the letter informing us that our Year Five daughter would be embarking on her very own Sex Ed journey this coming term.
Now, I know the girl is rather knowledgeable already, after a very interesting shopping trip we shared last year… I shan't repeat myself, but if you read here, you can see all the stuff she already knows (apparently!).
But yeah, the real, official time has come for her to learn of periods and puberty, sex, and the real differences between her and her male classmates!
EEEK!
Kids are just so advanced nowadays, and I have to say, after going through this with my male child already, girls are miles ahead of the boys in what they seem to know even at the tender age of ten!
Lil Man was a true innocent. Even at twelve, he thinks girls stink, but then again, he flushes if we tease him about girlfriends!
Lil Princess, has the swagger, the looks… you know, that mature way of acting. She's already cottoned on to the fact that there are things a girl can do to get what she wants. She's also already encountered the awful b*tchiness that even young females seem to have running through their veins… is it a girl thing?
She is fully aware of the inappropriate act you have to perform to produce babies.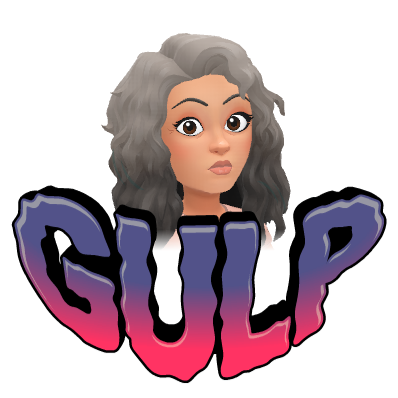 We've discussed the monthly situation, not least because she is maturing. physically, quite fast, and I feel she may end up experiencing hers much earlier than I had.
My PCOS, which wasn't even diagnosed until I was in my mid-twenties, meant I had an awful cycle and I never really experienced, PMT, bad skin, belly aches…
She's hormonal already…
I want her to be totally comfortable talking to me about any worries she has.
Then there is the whole social aspect, talking about relationships, love and cultural expectations.
We are quite open in this house (well, I am, Hubby Dearest can find this whole topic a tad embarrassing!), and we can have quite interesting conversations about all sorts of situations, including relationships and sex, to an extent.
I think that will be the part of her education that will spark some debates…
But, as it stands, apparently she knows everything already. They talk about it in the playground… (Don't worry, I have told her the real facts, I promise!)… but I tell you what, I don't envy her teachers!
I can wipe snotty noses and butts, but I could not stand in front of a class of 30 ten-year-olds and discuss the facts of life!
I'll keep you posted on the knowledge she imparts!
Until then, I must be off, ready to start term 5!
Have a great week, Peeps!