I really thought I'd be up to it by now…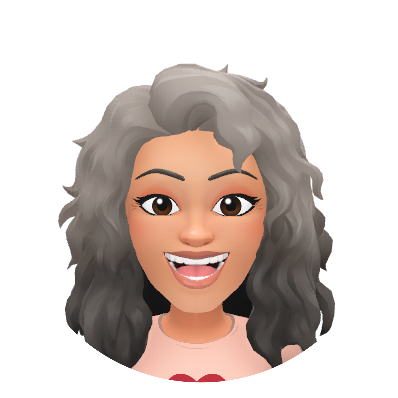 A few weeks away from the writing pressure I put upon myself, of writing posts regularly, and I thought I'd be itching to get back.
But I'm not.
I still enjoy being here, reading posts, commenting on others, but I can't make myself write.
My brain is just not engaged at all.
It's like a cloud has settled over my blogger's brain…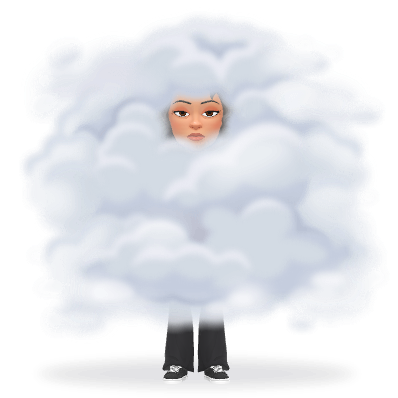 I feel like I've lost my spark…
I'm not in any sort of depression, I don't think, I'm just so tired.
It happens at the end of the academic year.
There is so much to do at school on top of the day to day pressures: assessment, report writing, home visits, class lists to make for the next year… all things that take a lot of thinking and time.
Home is the same: housework, family to feed, helping with homework, laundry, being the usual parent taxi to clubs and matches…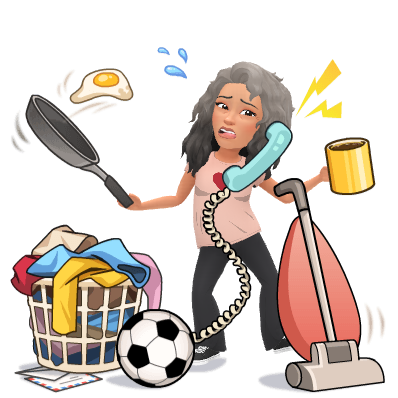 I am taking down time, honestly, but instead of posting, as I usually do, I'm just reading. Enjoying books and reading posts.
But the lethargy I feel, and the migraines that are coming back after a two month hiatus, it's not good.
I've entered that novel writing competition, tweaking the first 3,000 words that needed submitting, but don't want to touch the rest of the manuscript, to execute some changes as suggested by my alpha readers.
Not because I can't be bothered, but because I don't feel up to my best, mentally and emotionally, and my prized WIP deserves more than that, maybe a CampRiNo in the summer holidays again, to give it the extra oomph it requires…
So, I'll just leave that there for you all, in case you find my spark… or any extra energy you can send my way…
But don't worry Peeps, I'm still smiling, because that's what I do 🙂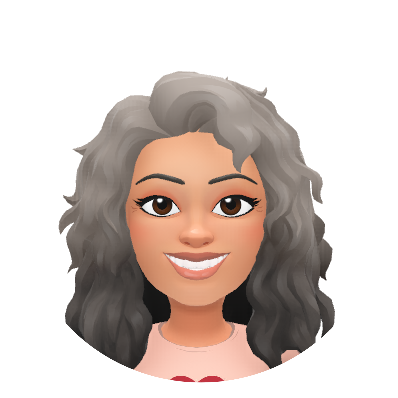 And I will be back soon, honestly!