Thank you all for your kind wishes regarding Pops and his ill health. As regular readers, you all know how much he, and my mum, means to me.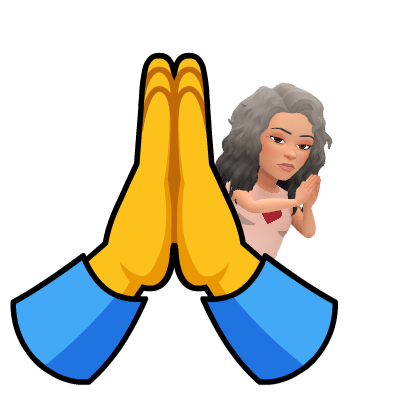 Well, I went with my gut instinct.
I received a message in the early hours of Sunday morning to say a CT scan was required and possible surgery.
My mind was made.
We deposited the children with their other grandparents, and Hubby Dearest and I rushed (as fast as you can rush in the heat, and on a three-hour motorway journey where the M1 will inevitably have roadworks and traffic) up to Birmingham.
And I am so glad I am here with him now.
He looked so tiny when I got here. This wasn't the vibrant Pops I knew.
The anaesthetic and morphine had him in a muggy daze and for the first couple of hours, he kept on waking up, and saying hello, not registering that we had been there a while.
He was very pale, but a welcome pale from the almost jaundiced yellow he had been the day before.
It appears (though this is not conclusive) that there may have been an ulcer caused by regular long-term medication that burst, causing a perforation, or tear in the bowel. The possibility of gastroenteritis from a few days before may have aggravated the issue, causing the tear, and then subsequent seepage into his body from the bowel, that created the extreme pain he had been suffering.
Long story short – he needed major surgery to remove the torn section of bowel, and then rejoin it all, and drain the unneccesary 'stuff' (yes, technical medical term there!) from around it.
The surgeon said the bowel was so red and inflamed it was angry, or 'vexed' in his words.
He was wired up to all sorts, tube in his nose, oxygen mask on, catherer in, various IV drips with saline and antibiotics…
But the surgery went well, straightforward, they said.
He regained a little colour before we left, but he was still really groggy.
I made the decision then that I need to be with him for a few days at least.
So, here I am, tapping into my Surface whilst he dozes by my side.
He looks wonderful (well, as wonderful as you can with tubes everywhere) a smile on his face when I arrived. It warmed my heart ❤
He's taken a few steps and is on fluids only still at the moment, but he has definitely turned a corner… a huge one!
My heartfelt thanks to the NHS team too, who have been so amazing since he was admitted. They are always around with a smile on their faces, nothing is ever too much of a big job for them, and if you can spare a smile and politeness for these angels, they will always go that extra mile, without question.
And so, I found Ronovan's prompt words, Old & Days, a good prompt for a little Pops based Haiku, to celebrate this time we have together, chatting in between his dozes…
Nothing better than
Spending days with our elders
Old wisdom passed on

Ritu 2018
It wasn't all bad though, yesterday. There is something else I want to share… but I'll save that for another post!
Til then, peace out Peeps! I love you all!