"If you're brave enough to say goodbye, life will reward you with a new hello."

Paulo Coehlo
What a quote, Spidey, thank you!
This is the last Serene Spidey of a year that has been far from serene.
One that we will all be thankful to say goodbye too.
But there is plenty to look forward to, as well.
This year has sapped my energy in more ways than I can explain. I lost my writing mojo in August, then being in school, dealing with pandemic issues, as well as teaching… and juggling work and safety, with keeping my own school age children, and their grandparents, safe, too. It's been too much.
We've seen and heard of loved ones being unwell, some losing the battle to stay on this earth with us. It's been heratbreaking.
I've surrounded myself with good books to read, and learned the fun of binge watching series, and surfing various streaming sites for obscure films, when the endless Sky channels are filled with mindless reruns.
But, it's not all been bad, has it?
For me, I published my first novel! If I can't remember 2020 fondly for that, it would be extremely sad.
I also got a promotion of sorts, and now am responsible for a team of eight staff in my department, and up t one hundred children aged 3-5… I never thought of myself as management… there is still plenty of the year for us to mess up, but so far, so good…
And, give or take a few hiccups, we have redecorated our first home inside and out, and started the hunt for our forever home!
I've hated not being able to choose when I see my family and loved ones, but the connections have definitely been made stronger with those we love, via phone, video-calls, and thoughtful little gifts.
There have even been new additions to the family that we haven't been able to meet, yet.
And, though this virus is still spreading, mutating, and causing other issues, there is finally a vaccine… That's good news, too.
And now, we are on the brink of a new year.
It's not going to be perfect, straight away, but the chance for betterment is there, for us all.
I'm not one for making resolutions.
If I am honest, if there is something that needs doing, I find it's better to start when the urge hits, but one thing I want to try and do, is to finish my first draft of book two, within the next year. (Sooner, rather than later, hopefully!)
So, if anyone knows where my muse is hiding, you know where to send them!
So… tell me, what are your thoughts on the new year?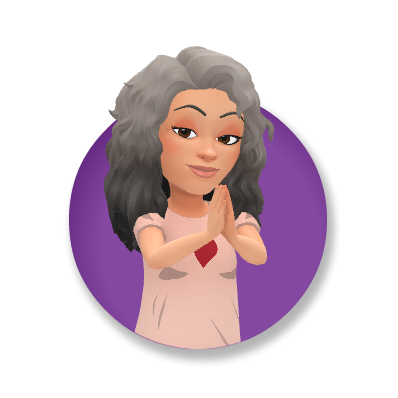 Have a peaceful Sunday Peeps.