"Snow rouses your inner child to dream and play once more."

Angie Weiland-Crosby
Thanks, Spidey! You know exactly what has been on our minds, recently, especially here in the South East!
We have had two weekends of hints that we will wake in the morning to a coating of the white stuff, but both weekends, here.
Nothing.
I seriously can't explain the disappointment!
I may be a mid-forties aged woman, but there is still that excitement at waking in the morning, pulling your curtains open and seeing white blanketing the world.
So, we have been told, that on Sunday, which is today for you, but tomorrow for me, as I type this, The Beast from The Baltic, is coming to visit. And I hope that I wake to that white blanket!
It's meant to be heavy, for us, tomorrow, and possibly continuing a little into Monday. Heaven knows what that means for school.
School snow days could be a thing of the past, now the world has become switched onto remote learning, but I do hope that most schools affected, take the initiative, and encourage children to get out there, with their families, and enjoy the time, together. We don't see substantial snow often, here so the kids need to be able to enjoy. Imagine the postiive effect on their mental health!
Now, here's hoping it actually materialises! I really don't need another disappointment, and am holding onto that third time lucky thing! (Better get my wellies ready just in case!)
So… tell me, how do you feel about snow?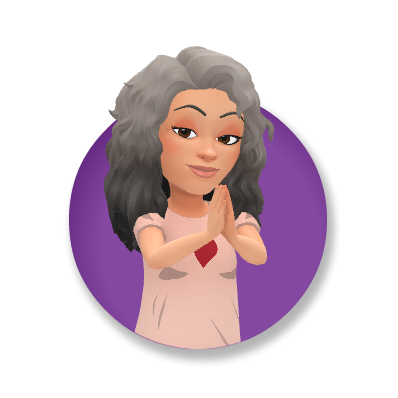 Have a peaceful Sunday Peeps.