"It makes a big difference in your life when you stay positive."

Ellen DeGeneres
Thank you for finding another great quote, Spidey, that really resonates with me.
Firstly, have you felt, recently, that to use the word positive brings up all sorts of negatie connotations, purely because of this pandemic? I almost feel like I shouldn't say positive, in case some one thinks I am talking about a positve Covid-19 test result, rather than a state of mind!
But, for me, being postive is one of the biggest victories in life.
As long as I can keep that Postive Mental Attitude up, I can make sure that all the bumps life sets in my way can be easily navigated.
I've had a fair few bumps over the last year, as well, from work-related stresses, to the house situation, to losing my writing mojo, and that all important biggie that has affected us all, the PANDEMIC!
But, I'm still here, and I'm still smiling through it, finding reasons to be grateful for being where I am.
It's all about finding that silver lining, isn't it?
So, do you find it easy to see the positive in all situations?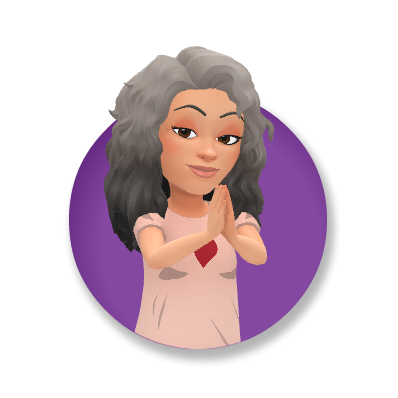 Have a peaceful Sunday Peeps.