"Sticky fingers, tired feet; One last house. Trick or Treat!"

Rusty Fischer
Thanks, Spidey for reminding me it's spook day, today!
It's funny, because the kids have hit that age, now, where they aren't interested in dressing up and going trick or treating down the neighbourhood.
I quite enjoyed the whole thing. Only visiting houses of our neighbours that we knew and awaiting their tentative knocks on our door, in return.
The carving of pumpkins was an education, and became a joy, in the end!
This year, I'm not feeling it.
We carved pumpkins in school before we broke up for the holiday, and that's about it.
The road we live on has very few young children, so I don't know if we will have any visitors this evening but I'll keep a bowl of treats ready, just in case. (Though I know they will be consumed by the teen horrors that live in our house, instead!)
It's also raining like anything, right now. If anyone was to even try, they'd probably have to swim to the door!
Still, I hope those of you that do celebrate, have a fun time!
So, do you celebrate Halloween?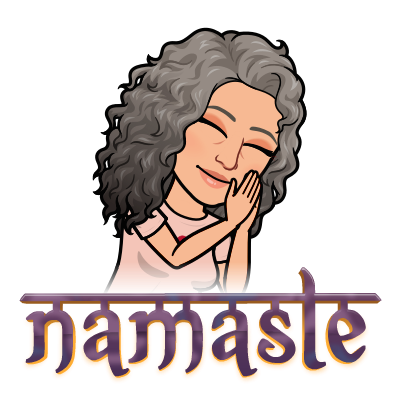 Wishing you a wonderfully peaceful Sunday, Peeps!