"The first blooms of Spring always make my heart sing."

S Brown
Spring is in the air, Spidey!
Yes, I know it is not officially Spring, yet, Peeps, but there are definitely signs that it is close!
I am leaving the house and it is lighter, in the mornings, and we are arriving home at dusk rather than in darkness.
There is blossom getting ready to pop out on the Cherry Blossom tree in my playground at school, and I am looking forward to the changes that will be showing themselves in our garden, too!
Hubby Dearest and I went out for our first ever walk, alone, sans kids, today, at the new house. It's only been nine months since we moved in! The woods are muddy, but the little green shoots were visible around us, and it was refreshing!
With Spring, I always find that hope appears to blossom, too. I feel more positive, a little more energetic, too!
Here's to a beautiful Spring, Peeps! (Even though I am still scraping frost off my car some mornings!
So, What do you love about Spring?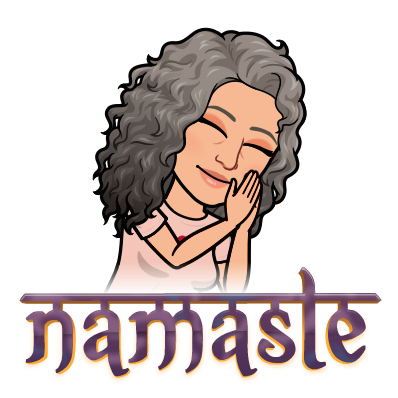 Wishing you a wonderfully peaceful Sunday, Peeps!