"Why is Christmas just like another day at the office? You do all the hard work and the fat guy inthe suit gets all the credit!" 

Anon
Thanks, Spidey, for a gigglesome quote!
This year, for the first time, I feel totally underprepared for the festive season.
Sure I have the kids main gifts… (I think. Note to self, please go and check!) But aside from that, not much else. And a little something for Hubby Dearest.
I asked the in-laws the other day what they wanted, and hurriedly ordered small gifts from them.
So, wrapping is the next the stage.
But, for some reason, I don't feel like being too prepared.
What with Omicrom now spreading through the UK, there is this high likelihood that restrictions may have to be put into place, again, maybe even before the big day, limiting the mixing of households, and certain gatherings.
Oh, I forgot, there is one thing I am kinda prepped for. Because of last year, and the same situation, I managed to get most of the Christmas dinner early, and froze it, and I was glad, because I ended up having to isolate on the main day, due to a close contact testing positive a few days before the end of term. So, I already have a turkey breast in the freezer, along with all the trimmings. It's just dessert I haven't got hold of, yet.
I want to go and see Pops and Mum, at some point, but looking at the way things are headed, it might not even be able to happen…
I just wish the powers that be, tell us soon, what the restrictions are going to be, so we can all be as prepared as possible… (Preferably before they embark upon another season of clandestine partying behind No. 10's doors!)
So, how prepared are YOU for Christmas, this year?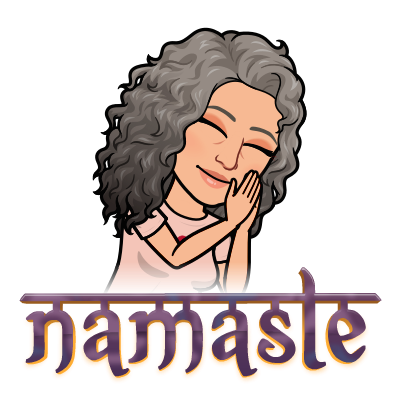 Wishing you a wonderfully peaceful Sunday, Peeps!