Christmas isn't a parade or a concert, but a piece of home you keep in your heart, wherever you go."

Donnaa Vanliere
Thank you. Spidey, for finding some words to soothe, at a very tough time.
Earlier, I was wallowing, because it was confirmed that a colleague of mine, that I had contact with, has tested positive. this meant that I was to be in self-isolation for ten days, taking me up to 27th December.
Yup, missing out on Christmas, totally.
But the rest of the family would be okay. They could, at least, go and see the in-laws, and there might have been some semblance of normality.
We were just getting ourselves prepared.
I'd already bought a frozen turkey crown, pigs in blankets, and all the veggies, and crackers, etc, just in case of us being at home, rather than with the extended family. Presents were ready for a doorstep exchange, just in case, too.
And the hope was, that on the 27th December, the last day of the 5 day Christmas Grace that the Government had deemed a possibility for families across England, we could all be together for a short while, at least. (Providing I don't feel unwell, or end up testing positive myself in the next few days.)
But at 4pm(ish) on Saturday, BoZo and his clueless minions took the decision (which they should have taken ages ago, when the virus numbers started to rise considerably) to cancel the original Christmas plans of three households being able to mix between 23rd and 27th December, and they have also introduced a new Tier 4, (under which we are, now, too, being in Kent).
So from tomorrow, we are effectively in lockdown, again, until at least 30th December. No non-essential shops to be open, no indoor gyms, hairdressers, nail salons, etc. No going into other households, unless you are in a support bubble. Only meeting maximum of one person from another household, outside.
It's gutting for those who really had their hearts set on seeing their families for the festive period.
I, for one, would usually be seeing my parents for a couple of days. I've not seen them since August. But we had already decided that their safety was more important, and that video calls would be the plan for the day.
But I think what is important to remember, is the essence of the quote above.
Christmas is in our hearts. And even if it has to be a quiet one this year, the hope is that all the cancelled joy we have experienced this year, will mean we are safer, healthier and happier, for the next one.
So… tell me, how are you feeling, if the new Christmas plans have affected you?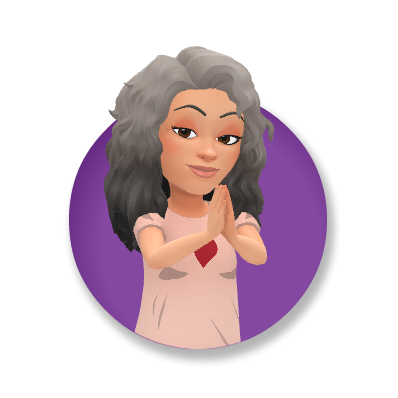 Have a peaceful Sunday Peeps.