Well, hello there, Peeps!
It's me, back again, musing on a Thursday abot the strange world we're living in, especially the world of schools.
As you know, I'm not a huge fan of remote learning, and honestly, there are very few teachers worth their salt, who would honestly say they prefer the systems in place now, as opposed to face to face teaching.
I won't wax lyrical again about the same thing, though.
A quick update. Week one was much smoother than I had imagined, and I embarked upon the calls for week two, as well as having students in the classroom, it being my turn this week. Aside from two parents who asked about the possibility of Zoom, or live lessons, everyone else was pretty happy. A few needed a little urging, again, to make sure they were helping their child to access learning, but there were at least a few who made a point of saying how happy they were with everything we were setting.
I've received photos of work, and even some wonderful videos of children demonstrating their learning. It warmed my heart!
Right. Update done.
What I was going to discuss today was the testing regime that has been suddenly flung into the picture today by the DfE for teachers in Primary School.
'Apparently', all Primary schools are going to be sent sets of Lateral Flow tests for school staff to utilise every day, if someone was to test positive, who was a possible close contact, I think, or maybe it's a set of tests we are all to do every day? Still no clear guidance… surprised? I'm not!
So as long as you are getting negative tests, you keep coming in to work.
Though, these LF tests are around 50% accurate, so we may still end up in school, actually positive, but with a result that said negative…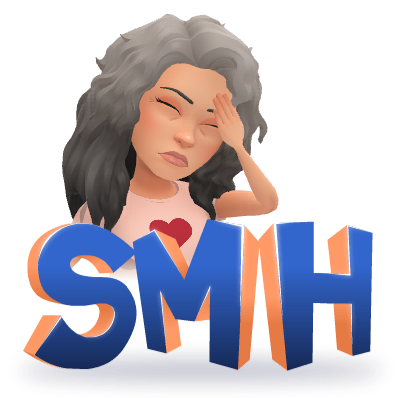 And if you test postive? You have to go and get a proper test, and isolate for 10 days.
Here's hoping that doesn't mean we end up shutting schools, if the 'inaccurate' tests tell a whole staff, or the majority, that they are positive!
Oh, well, onwards and upwards, eh!