"I thing togetherness is a very important ingredient to family life."

Barbara Bush
What a beautiful quote you pulled up, today, Spidey!
I am still on a little high, as I write this.
On Saturday I met with my darling 'big' little brother, who was over from Finland for some business meetings in London.
We haven't seen each other for over 3 years, what with being in another country, and and the madness of Covid, the last couple of years.
My brother and I have a very close relationship, but it wasn't always the case. As kids, we definitely rubbed each other up the wrong way, but which sibling duo doesn't?
As we grew older, our appreciation for one another grew stronger, as did our love.
But it still doesn't help to be so far away from one another. Video calls are wonderful things. It means I get to see my nephews growing up, but nothing can beat face-to-face.
And you know I am a hugger. I come from a family of huggers, and I'd like to think of myself as a good hugger. I come from good hugging lineage. My Pops is the BEST hugger in the world, and anyone who has experienced one of his hugs will tell you so.
So, this hug, below, as well as plenty of others, and a few hours to talk, and be together, lit up my day/week/month/year!
It was short, but so needed. And I can't wait for when he comes again, with the rest of the family, s we can spend even more quality time together. 🥰
So, tell me, how often do you get together with your family? And, are you a hugger?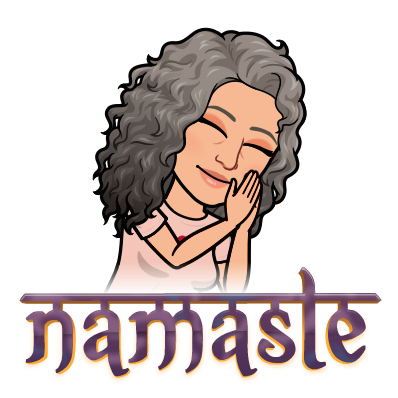 Wishing you a wonderfully peaceful Sunday, Peeps!