"It is during our darkest moments that we should focus to see the light."

Aristotle
Thank you so much, Spidey, for such an apt quote, considering it was Diwali, yesterday, the festival of light.
Diwali, as Hindus and Jains celebrate, or Bandi Chorr Divas, as Sikhs refer to the day, is essentially two stories, but the moral is the same, of good being victorious over evil, and of how, at the end of however dark and long a tunnel, that there is light.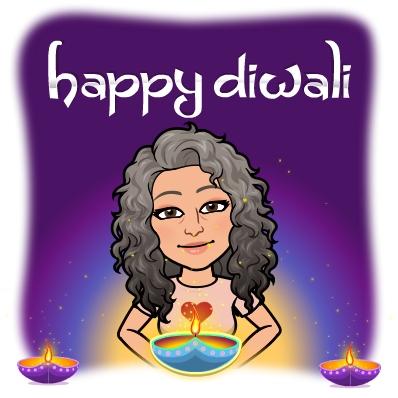 This year has been strange to say the least. Since March, for the majority of the world, any special days, whether widespread religious festivals, (remember the quiet Easter, and yesterday, a muted Diwali?) or ceremonial days, like VE Day and Remembrance Day, not to mention the personal celebrations, such as births, birthdays and weddings, have all been performed or observed in a very different manner.
This year has highlighted the need for family, or that core group of people around you. It's also impressed the importance of keeping in touch with your loved ones, near or far. Thank goodness for phones, Whatsapp and Zoom, eh!
But we are all living in a kind of darkness, right now. slowly trudging along through this tunnel, not quite sure when the end will come.
But it will.
Already, news of possible vaccinations cast glimmers of hope that there may some semblance of normality in the not to distant future.
That's a light there, in itself.
As I type this, (last night) there are families gathered, in their household bubbles (obviously, since we are in lockdown) letting off fireworks, and eating good food together, celebrating Diwali in a smaller, yet no less important way.
We've been doing the same, bar the fireworks (plenty going off around here for us to enjoy!) We did a drive by in front of the in-laws house, where mum had cooked up a storm, and after a few minutes of us standing at a distance from them, wishing each other happy Diwali, we left with a bag brimming with fresh pakoras, lamb kebabs, Indian rice pudding, called Kheer, and plenty of other naughty but nice sweet goodies.
And we've sat, together, the four of us, eating, watching a film, and enjoying each other's company, and keeping our thoughts positive, that this time next year, we will hopefully be in our forever home!
So… tell me, if you feel as if you are in a tunnel, can you see the light, yet? If not, how do you get yourself through?
Have a peaceful Sunday Peeps. And enjoy your week!