"Everything happens when it's supposed to."

Michelle C. Ustaszeski
Thank you, Spidey, for finding a quote that I can discuss, what with different things floating around in my head… again!
This time, I wanted to talk about fate.
How many of you just leave things to fate?
Or do you think it's just sheer luck that created an opportunity for you, and not your own efforts?
The reason I have been thinking about this is that I have been getting many lovely comments and congratulations for the fact that I was approached by a publisher.
Unlike many, I was not looking for representation. It would seem that I was just in the right place at the right time.
Fate.
Or Luck.
And initially, I thought that too, and almost felt like a fraud. I haven't done anything special to receive these congratulations.
But, then again, I did write a book. And I have run a successful blog for a good few years. Not forgetting releasing a poetry book.
No, I wasn't looking for a publisher. But, yes, that was a dream once. And even though it happened organically, it doesn't take way from the hard work that I put in every day, to get to where I stand now.
So, I guess it was fate, It was meant to be.
But it needed me to put in my own leg work before what was fated actually happened.
I always thank whatever force it is who looks after us for blessing me with so much to be grateful for, and for giving me the mind to get to where I am, right now, in all facets of life. This publishing deal has just been the icing on the cake, for me.
So, do you believe in fate or sheer hard work?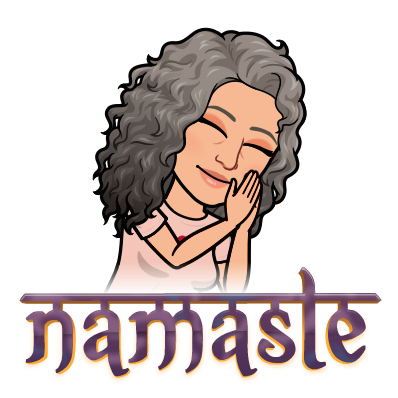 Wishing you a wonderfully peaceful Sunday, Peeps!