"Keep looking up. That's the secret of life."

Charlie Brown
Thanks, Spidey. Think I'm getting a crick in my neck from all the looking up, but I do try and stay positive!
There is far too much around us, right now, that can bring us down. Even the most bubbly of person finds themselves feeling flat, more often than usual.
Ask me, I'm one of those bubbles…
I've never experienced this amount of low phases in such a short space of time. You probably wouldn't know it from my blog, because I try to be that voice of positivity at all times, but behind the encouragement sometimes sits a person feeling like she is just about surviving.
I should count myself lucky, really.
I have so much to be grateful for: a wonderful family, my true love as my soulmate, both sets of my parents are healthy and have had or are getting their vaccines, a roof over my head, a secure (stressful) job, a car, friends I can rely on, a little money in the bank, food in the cupboards, that sort of thing.
But sometimes, this situation drags me down. It feels as if it will never end.
When will I see the rest of my family?
When can I hug?
How long before I get to be with my Finndian family?
When will we get back to normality in school?
Will we sell our house, ever?
Then I do that Charlie Brown thing, and look up, metaphorically. I try and find the silver linings, and sure enough, they do appear.
We're all sitting under a huge cloud, right now, so it's even more important, right now, to be looking up, to glance the breaks in that cloud, and feel the sunbeams of positivity on our faces, whenever we can.
So, make sure you keep looking up, Peeps!
So… tell me, how are you coping, now it's reaching nearly a year since life as we knew it ceased?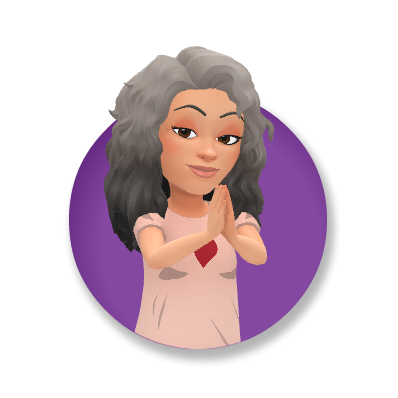 Have a peaceful Sunday Peeps.