"Everything will be okay in the end. If it's not okay, it's not the end."

John Lennon
Loving this pearl of wisdom from John Lennon, this week, Spidey! Thank you!
If you recall my post on Wednesday, I was rather nervous about something… (I may be able to be a little less secretive in my Chai Chat tomorrow, but it won't be full disclosure, unfortunately!)
Something that had been building for a long while.
And now it's over, I can honestly say, it is, thankfully 'the end', at least for now. Because there will be sequel to this event, but, fingers crossed, not for a long while!
I have celebrated by doing pretty much nothing this weekend, as well as having a couple of glasses of well-deserved glasses of wine. Because my mind and body needed that release. And I need to ready myself for other challenges that have been languishing in my nerves and stress surrounding this last chapter.
So, tell me, how do you wind down after a particularly stressful situation?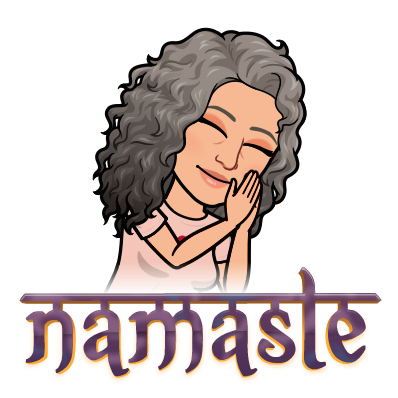 Wishing you a wonderfully peaceful Sunday, Peeps!