"I don't know where I'm going from here, but I promise it won't be boring."

David Bowie
2022 was a bit of a year, wasn't it, Peeps?
I can, hand on heart, say that I didn't think things could get harder than 2020 and even 2021, but how wrong was I?
There were good, great times, but equally, I have had to face some of the toughest situations in my life, too.
Still, we got to the end, and, here we are, embarking on another year.
Another year where my son will make me the mother of an adult… gulp! And book baby 2 will be born, too…
I have plenty of hopes, which I will keep alive in my mind. I won't start a bucket list of things to do this year because I find that never works… but, I'll be back in a short while with my Word Of The Year, 2023, where I let you know exactly what I want to do next year!
So enjoy your day, Peeps, and may this be a wonderful year for us all!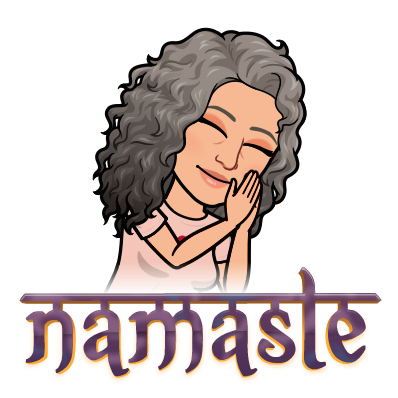 Wishing you a wonderfully peaceful Sunday, Peeps!