The weekend is upon us, and it's been a whirlwind of a month to be honest!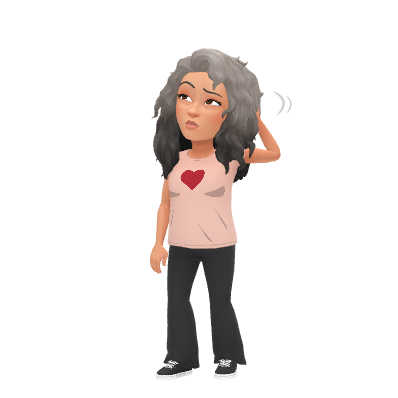 What with the start of the month being back to school time, for me, and my children, to my birthday, the welcoming and settling in of my new nursery and reception class, family functions, initiating my school councillors, getting a nothing response for my manuscript, walking a half marathon and raising over £2500 with my Tootie Frootie group, having teen/tween crisis, then ending with a host of open days as my littlest baby will be stepping into Secondary education next year, it's been quite a hectic one!
But I can honestly say I haven't spent it looking at each week as a step closer to half term.
Usually, by this time of term, I am on a countdown. This year, however, I was pleasantly surprised when someone mentioned three weeks to go until the October half term!
Let's break it down a little… School first.
Yes, I am split again this year, teaching 2 days in reception and three days in nursery, which is a tough task. But as I experienced it already last year, I am more prepared. This time last year, I was honestly contemplating giving up teaching as I was so stressed.
The children are settling in beautifully, with a mixture of abilities, as is always the case, and a rainbow of languages too. But, aside from the little pickles that are inevitable, things are pretty good.
I stepped down from governorship as we moved to an academy and there was only space for two, rather than three staff governors. That has lessened my stress levels too!
And I am still heading the School Council, where I have already made a couple of minor changes, so hopefully it will work much better over the year, bringing the desired impact for the pupils in the school.
Honestly, I do think that Art Of Brilliance workshop put me in the best frame of mind for the start of the school year, and that Pants-tastic board I created? It's filling up with praise-filled undies!
There will always be little moments of stress, and a few teething problems, but I do feel I am handling them much better!
That Manuscript…
Some of you may remember that I submitted my age-old WIP in for a competition, the Daily Mail and Penguin Random House First Novel Competition. Well, I had to wait until the 21st September to see whether I heard anything from them… and it came and went, with no response.
I know.
First submission and all that, but I was really down for a few days, It helped to get messages from those who were with me on the journey.
"Hey, come on lovely. It's a great story and you are a fabulous writer. Send it to agents!"
And
"I just know that you are going to be a huge success though, your blog alone will give you a massive outlet for it and your personality shines through and new readers will love that."
Then
"I have faith in your writing, too, Ritu! Believe in your book and keep pushing your writing. Magic will happen! "

I feel better now, and maybe in the holidays I'll reread and edit in earnest before submitting to some agents!
That Half Marathon…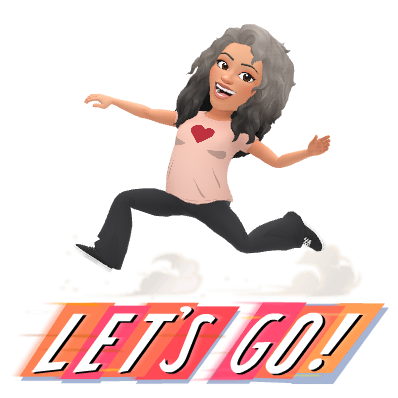 Yup, after not really training, as such, my
Tootie Frootie group
trudged through the rain-soaked streets of London, raising lots of money for Cancer Research!
So proud of my girls!
Of Teens and Tweens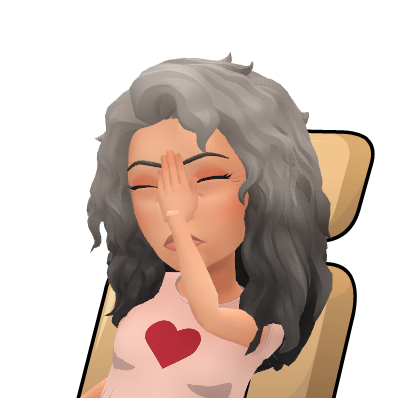 I haven't really written much about this the last month, as I am trying to stay positive, but having a ten-going on 16 year old daughter, and a newly teenaged son has been a battle in itself! God, they would try the patience of a saint, honestly!
There have been arguments, and laughter, tantrums and hugs.. oh my!
But with a combination of compromise and reward charts, and pocket money initiatives, (not bribery, no!) I think we may be getting somewhere!
Secondary School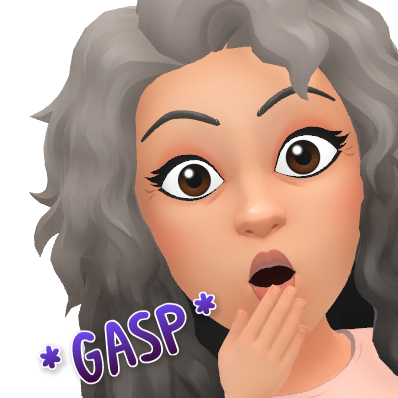 What with Lil Princess being in the last year of primary school, we are fast approaching the time where we need to apply for her secondary school, and I'll need to give up the overprotective teacher/parent hat, as I become simply a teacher at my school, and a parent at another!
We have been to our first open evening, have another open day tomorrow and another couple next week…
Really?
Is she ready to go to secondary? Actually, I think I should rephrase that… am I ready for her to grow up?
It's inevitable, I know, but I still can't quite comprehend that this time next year both my children will be in secondary school! EEK!
So, there you have it… my busy September!
I'll be sure to enjoy this last weekend, then on we go to an October packed with more fun and games!